🚨CYBER MONDAY SALE EXTENDED :REDUCED PRODUCT PRICES + 10% OFF ENTIRE CART🛒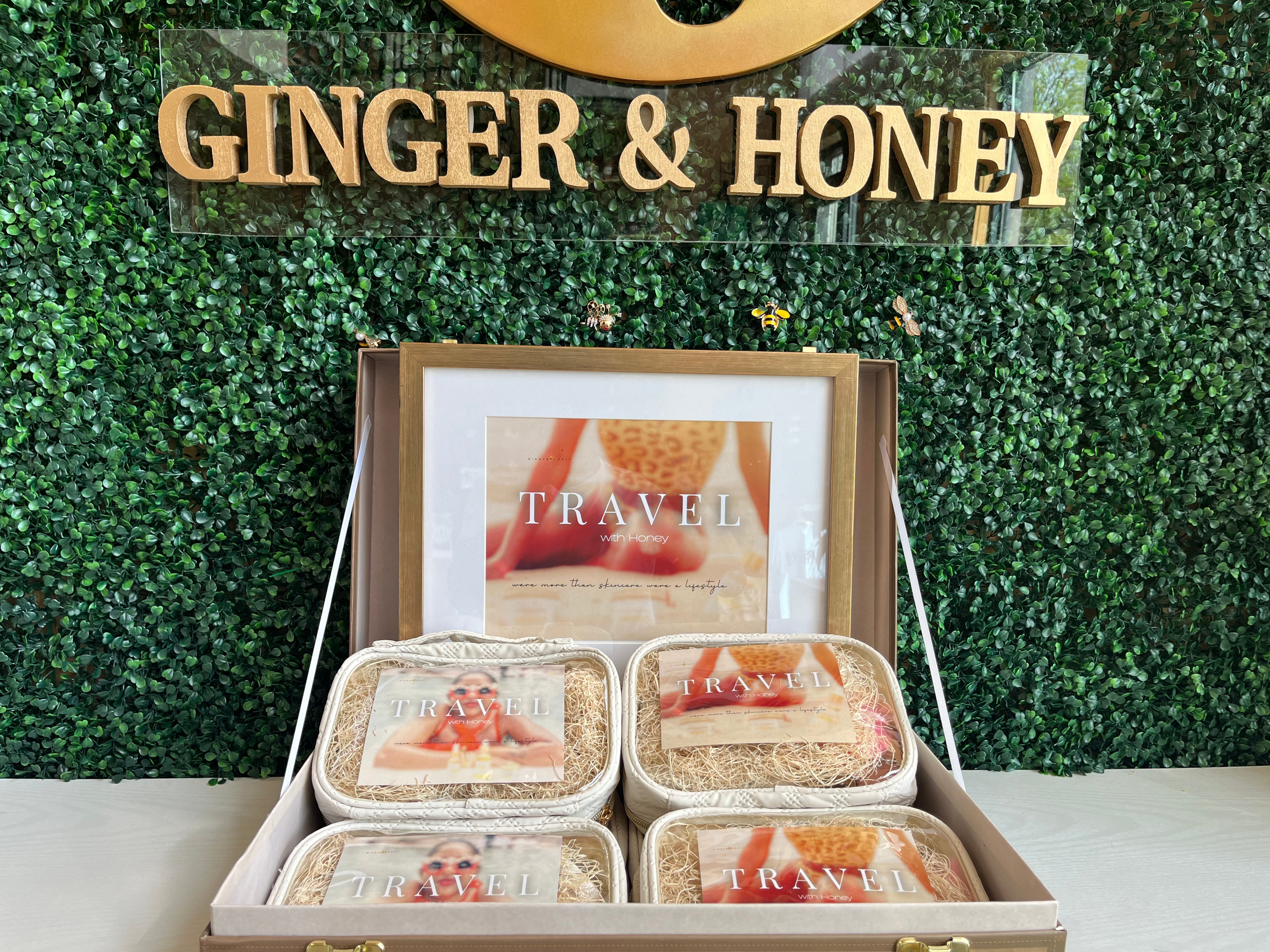 Travel with Honey
Avoid problematic skin when traveling!
Although Travel Season is every season people tend to travel more in the warmer months. 
But did you know that over 75% of people experience problematic skin more during summer travel?
Yes, the number is that BIG! But here is how you can avoid being a part of that 75%
1. Keep Up with your Skincare Routine
2. Hydrate your skin
3. Use nourishing products
4. Protect your skin
We're here to take care of your skin while you ENJOY your travels!