🚨CYBER MONDAY SALE EXTENDED :REDUCED PRODUCT PRICES + 10% OFF ENTIRE CART🛒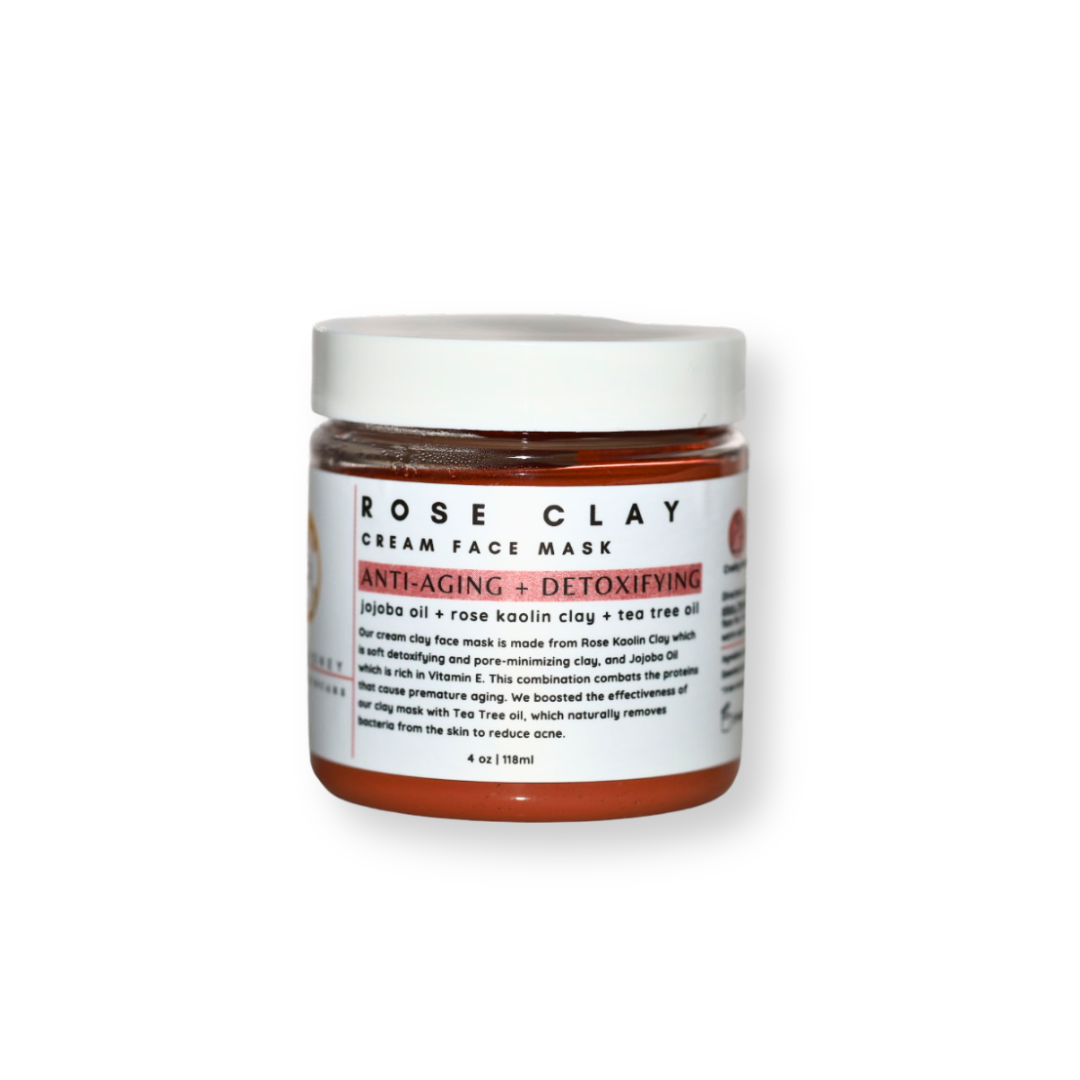 Aging Skin
Introducing our new Hibiscus-infused Skincare Collection - an all-natural, anti-aging solution that will leave your skin feeling rejuvenated and refreshed!
Our skincare collection is made with the finest, natural ingredients, including hibiscus extract - a powerful anti-aging ingredient that helps to visibly reduce the appearance of fine lines and wrinkles. Hibiscus is known for its antioxidant properties, which help to protect the skin from environmental stressors, such as pollution and UV rays, and promote a brighter, more youthful complexion.
This collection includes a gentle cleanser, detoxifying clay mask, and luxurious moisturizer - all designed to work together to give you the best possible results. Our cleanser gently removes dirt and impurities, while our moisturizer provide deep hydration, nourishment, and protection against the signs of aging.
Our Hibiscus-infused Skincare Collection is perfect for anyone who wants to achieve a more youthful, radiant complexion. Whether you're looking to fight the signs of aging, protect your skin from environmental stressors, or simply enhance your natural beauty, our collection is the perfect solution. Try it today and see the difference for yourself!